Rechonize is a revolutionary platform that identifies a creative work and links it to all the creative contributors involved. Rechonize makes it easy to connect talented people with those looking for creativity.
Find who you're looking for
Rechonize is designed to close the gap between creative professionals and the talent-seekers looking for them.
Our scanning and tagging process creates a web of creative professionals tied to projects, making it easy to find out who made what – and who helped them.
Our library of projects and creatives makes it easy to connect talented professionals with new projects and gives both the artists and employers confidence right from the first contact.
Whether you are looking for talent or are talent looking to be found, Rechonize will get you connected.
So, how does Rechonize work??
It's super simple. Whether you're a creative professional or looking for creative professionals, create your Rechonize account and get started. Our easy interface will guide you through the steps.
For Talent Seekers
Recognizing Creative Professionals Work
Have you found a creative project you like? Create a Rechonize account, then scan the artwork to see all the contributors to the work.  Each contributor has a profile including links to their other work and contact details, so you can get in touch to discuss engaging them on a project.
For Creative Professionals
Getting Your Work Recognized
After creating your Rechonize profile, upload your work and tag yourself. You can invite other collaborators to tag themselves to your project, increasing your connectivity within the creative database.
Pretty cool, huh?
Sign up to the Rechonize Beta and start enjoying our industry-changing talent connection benefits for Talent-Seekers and Creative Professionals.
What to Rechonize
With Rechonize you can scan works Videos, Audio tracks and Image files.  So you can scan everything from illustrations to music videos.
Who to Rechonize
Rechonize does not limit the creative professional connected with projects. Our goal is to connect to everyone artist and role involved.
Making Contact
Our built-in messaging system puts talent-seekers in contact with creative professionals, no middle-men involved, you talk direct.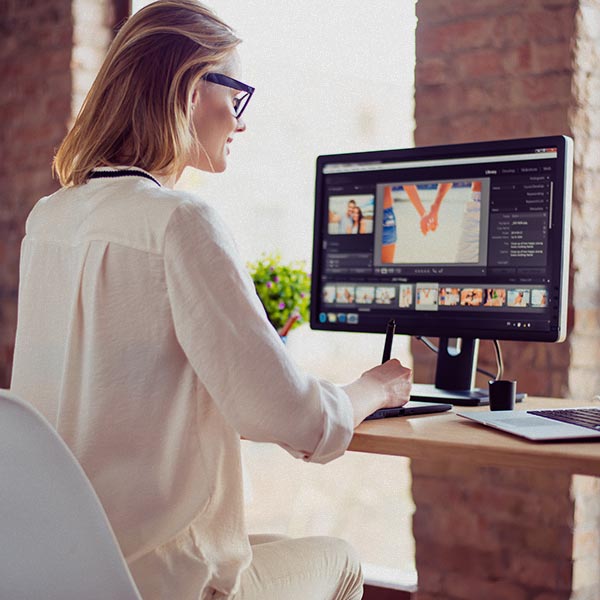 Rechonize saves you time and money while helping to promote you and connect you with people who love your work – even if they don't know who you are!
That's the beauty of Rechonize.  Whether you were the lead contributor on a project or were behind the scenes, Rechonize will promote your efforts with whatever project is scanned.
Tag yourself, tag others and build a network of talent resources from which your next potential client can choose.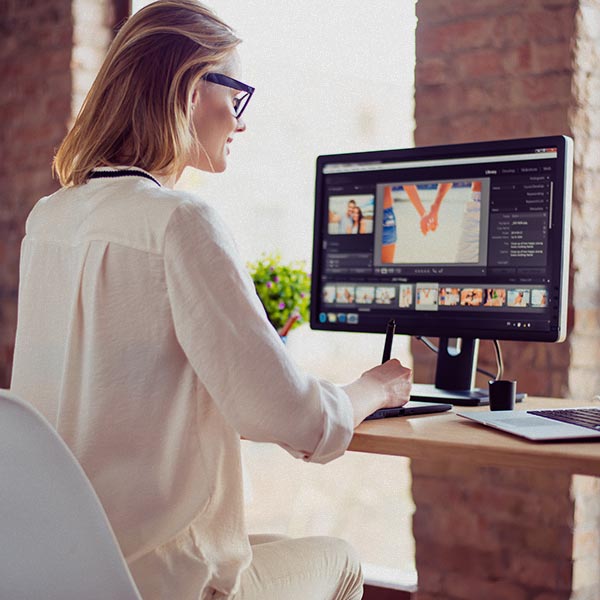 Save Time
All your work in one place – regardless of what it is.
There's no need to manage multiple portfolios or deal with showcase sites that only target specific talent fields. Were you an illustrator on a project? No problem. A musical director?  Tag it in.
Save Money
Rechonize is not a design/talent agency. That means No Commissions!
We connect you directly with your potential clients whom you deal with directly.
No middle-man, no fees, no percentage of project rate.
Get Promoted
Other creatives can tag you into projects, thereby promoting you alongside themselves. This endorsement increases the probability that you'll be offered work as a trusted collaborator.
They Love your work
With Rechonize, only people who have previously viewed your work are contacting you.  No need to deal with clients who are not sure if you are the right fit for their project – They got in touch because they already love your work!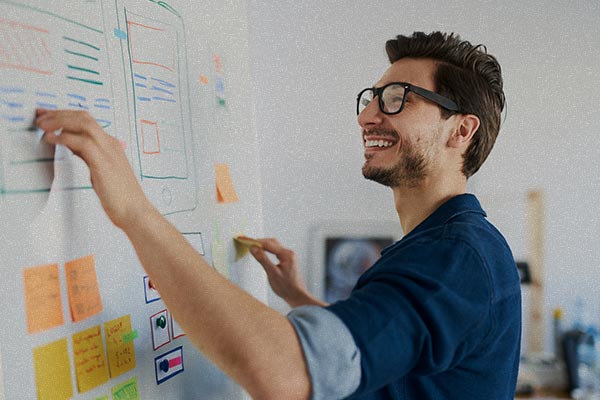 Even if you know what you want, trying to find someone that can make it for you requires shopping around and poring through portfolios. Finding the right talent for any project this way takes time – and time is money.
Not with Rechonize!
We save you time and money by pooling all the creative talent you need in one place. Our project tagging system ensures that you get in touch with all the creative professionals you need to develop the perfect project.
Save Time
Rechonize is a one-stop shop. No need to check multiple website portfolios and showreels.  No need to contact agencies for recommended artists.
Save Money
Since you are linking directly with the artist, you are not dealing with a middle-man or paying commission rates to talent agencies – saving you money.
Find Everyone
With Rechonize listing all the creative talent involved in  project it's a great way to ensure you have everyone you need.  With Rechonize you can find everyone for every job all in one spot!
Perfect Matches
You probably already have an idea of the look and feel of what you want. So find similar work and use Rechonize to get in contact with the creators to make the perfect match.
Become part of the Rechonize community!  Subscribe today to keep up-to-date with our launch dates, news and benefits for Talent-Seekers and Creative Professionals.